Helping You Achieve Success
Unlock Your Full Potential. Say Hello to YOURSELF
Po-ten-tial = collectivity of all unused existing
and available possibilities, energies and skills.
All you need is some self-esteem and courage to listen to your HEART and your BODY, the wisdom is in yourself. We all have the choice to live connected with our dreams or to reject because of fears, that is also a choice. It is about taking responsibility for our own life, being fully aware of our impact and the atmosphere we are creating out of our inner self. Responsibility is not heavy but light and playful, the answer to HOW is YES.
"People grow through experience if they meet life honestly and courageously. This is how character is built."
Discover your bodies wisdom
Explore more about "HOW is YES"
The fun part about responsibility
Personal Life & Business Coach
Helping You Find & Forge Your Own Path
"The only person you are destined to become is the person you decide to be." (Ralph Waldo Emerson)
"When everything seems to be going against you, remember that the airplane takes off against the wind, not with it." (Henry Ford)
We are enlaced in our life, lacking direction and having no clue whats next. We are used to shortterm-thinking for a quick achievement and a felt success.
What is empowering and enlighten us for getting out of bed each f**ing day?
"A prompter in a theatre ist a person who prompts or cues actors when they forget their lines or neglect to move on the satge to where they are supposed to be situated." (Wikipedia)
Without own goals and our individual strategy we are directed by life and society through our life, living a less fulfilling live, missing out our full potential.
The "last standing woman" embodies power, resilience, decidedness and courage. She embodies an inner wisdom which shows of in her natural leadership, being trusted, heard and followed.
Meet your inner leader, create a trustful and open space were growth and unfolding is possible and the followers will be your's.
Coaching is for you, when you are looking for someone who cares what you create and say what you want and you follow through when you make a choice. I hold you accountable keep you moving forward towards your dreams and goals. I help you to live your life of meaning and purpose.
After dedicating 26 years in the financial industry and holding multiple Senior Management positions, including CEO, for several corporations and banks, I am now following my own path which is supported and accompanied by a strong network.
You are going to meet an empathic, experienced and curious woman, who has worked successfully for many years in a male dominated environment.
We will meet eye to eye, as partners, utilizing my methods and tools to support you with unfolding your own authentic and colourful personality while encouraging all your different layers and facets to shine.  
Absolutely impressive initial coaching with Sabine…
I definitely recommend Sabine as a coach, she is a very emphatic warm person, there was from the beginning a great basis of trust that makes it very easy to work with her.
Sabine and I have worked on my future career planning.
Together we worked out my values, resources and finally my mission statements…a really great experience and a great feeling.
Thanks Sabine, through your help I found my personal path.
I´m very happy to know you 🙂
– Sebastian –
"..my favorite memory of the coaching is the visualization of the saboteur and the captain.
The whole concept of visualization was new to me as well and I am very thankful Sabine introduced me to this system. I am still using the images today.
Shortly after our last coaching session, I made major changes in my life.
This includes changes in my diet as well as professional and personal adjustments.
I strongly recommend 
Sabine as a coach."
– Catherine –
"I needed some help at a moment of my life where I had a lot of change.
I found Sabine proposed by International Coaching Federation and I was immediately enthusiastic.
The focus of the coaching was to help me find a new direction in my career.
Her method and her way to approach my situation were very good.
I felt comfortable and ready to open myself.
I was really impressed by her way of feeling my emotions and my thoughts.
Thanks to Sabine, I've learned and 
realized many things about myself and it has helped me both in my professional and personal life."
– Philippe –
Online Coaching and Workshop Resources
Whether you are in Frankfurt and short of time or wherever on holiday, business travel or just living, we can do coaching via telehone, Skype (without video), Zoom or Teams, etc.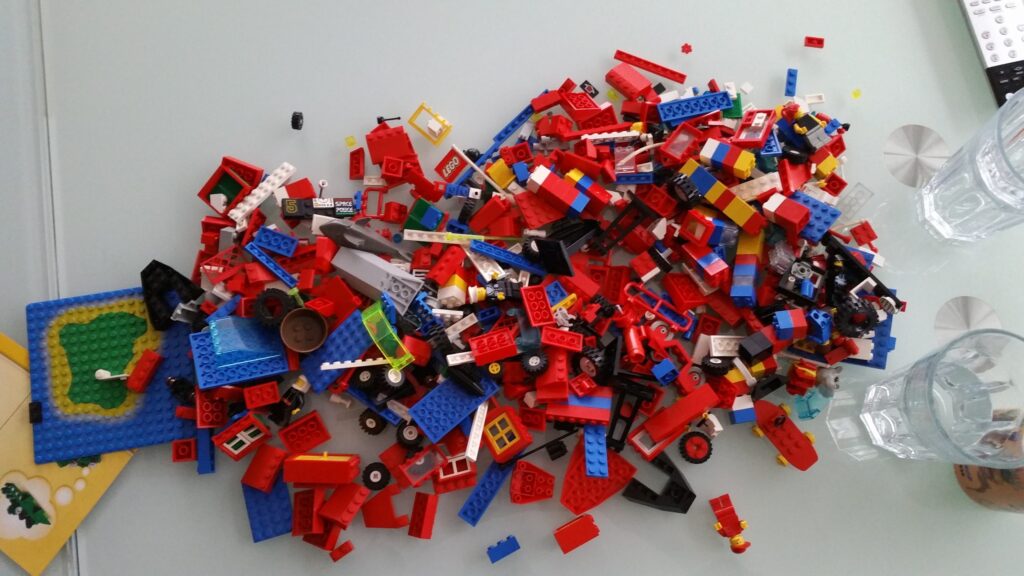 2 Days Life Purpose and Goal Setting Workshop
Back to the future,
finding your own path.
What are you aiming and hungry for?
Back to the roots,
following your path.
Where are you coming from, what happend in your life and made you up to who you are today? Who accompagnied you or stayed only for a short Intermezzo, which were your lessons learned? How have you been in this very moment?
Find your valuable footsteps, cherish them refresh and remember what was important and you want to keep, others just let go.